Hotel Discounts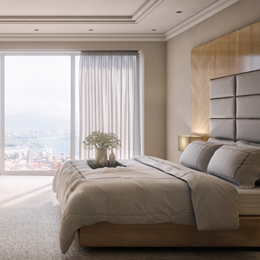 Book your discounted hotel room now with onPeak, our official housing partner.
When you book in the Internal Medicine Meeting block you can:
Book now, pay later
Escape booking and change fees
Get support and flexibility
Book groups reservations
Add hotel points
Questions: Call onPeak directly at 855-992-3353.

OnPeak, LLC is ACP's official housing partner for its "Internal Medicine Meeting 2020" meeting. Beware of other hotel booking websites that may appear legitimate, but are not. These unauthorized companies and/or housing providers and their website solicitations use the ACP, logo, or Internal Medicine Meeting name, but do so without the permission of ACP. Any company or housing provider offering discounts or hotel booking services via these pirate sites, has no affiliation with ACP, and is an unauthorized solicitation not approved by ACP.
Need Help with a New or Existing Reservation?
(855) 992 3353 Toll-Free
(312) 527 7300 Int'l