Be Informed. Be Inspired.
ACP announces its special roster of daily plenary speakers
This year's plenary speakers exemplify ACP's commitment to internal medicine excellence. Gather each day with internal medicine's global community and have a front row seat to their engaging, inspirational keynote addresses. Experience an informative new message from a different esteemed leader daily.
Three unique voices come together to share the culture of medicine: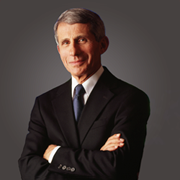 Thursday, April 29
Director, National Institute of Allergy and Infectious Diseases
COVID-19 in 2021: Lessons Learned and Remaining Challenges
Fireside chat with Anthony S. Fauci, MD, NIAID Director and Chief Medical Advisor to President Biden. Dr. Fauci will discuss the progress that has been made in the fight against COVID-19, and the medical and public health challenges that remain.
Friday, April 30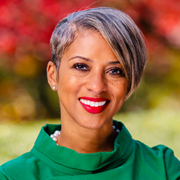 Professor of Medicine, Emory University School of Medicine
Broadening Your Life Lens: A Case for Diversity
Dr. Manning will share stories and insights to help illuminate and inspire our focus on diversity, equity, and inclusion in medicine.
Saturday, May 1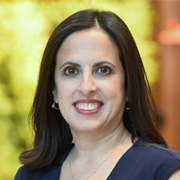 Director, Pulmonary Hypertension Program, Henry Ford Health System
Healing With Intention
Dr. Awdish will share personal experiences with healthcare in the United States and discuss the innovation we can inspire in our daily work to improve the patient experience.