Meeting Details
Internal Medicine Meeting 2024
April 18-20, 2024
Pre-Courses April 16-17
Discover Boston this spring!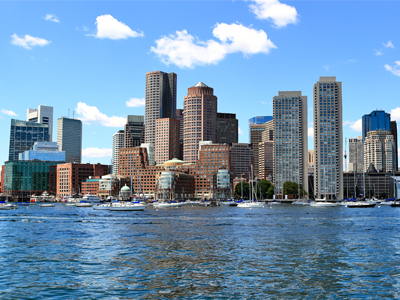 While in Boston, be sure to explore this beautiful city. Over 22 million people visit Boston annually, and it's no surprise. Boston, America's walking city, is steps away from everything. From historical attractions to museums to sporting events to its lively restaurant scene and nightlife, Boston is bound to be an exciting host for internal medicine's most-anticipated event. Don't miss this opportunity to re-engage with your colleagues in person for cultural activities and experiences, sightseeing, sporting events, dining, and more.
Book your discounted hotel room now with onPeak, our official housing partner.
When you book in the Internal Medicine Meeting block you can:
Book now, pay later
Escape booking and change fees
Get support and flexibility
Book groups reservations
Add hotel points
Questions: Call onPeak directly at 855-992-3353.
Airline Discounts
Discounts for Internal Medicine Meeting 2024 will be provided by United and Delta. Check back, coming Mid-November.
Complimentary shuttle service is offered for all participants to and from the Boston Convention and Exhibition Center and participating hotels during the morning and afternoon hours. PLEASE NOTE: There will be no midday shuttle service. Review the preliminary schedule here. The final schedule coming this March. Schedule will also be available at participating hotels and the convention center.
Getting Around Boston
(Coming soon.) Get information about local transportation, such as taxis, rental cars, shuttles, parking, and public transportation in Boston.
Learn more about Boston's rich offerings with the Boston Visitors Guide.