Meeting Details
Internal Medicine Meeting 2020
April 23-25, 2020
Pre-Courses April 21-22
Los Angeles Convention Center, 1201 S Figueroa St, Los Angeles, CA 90015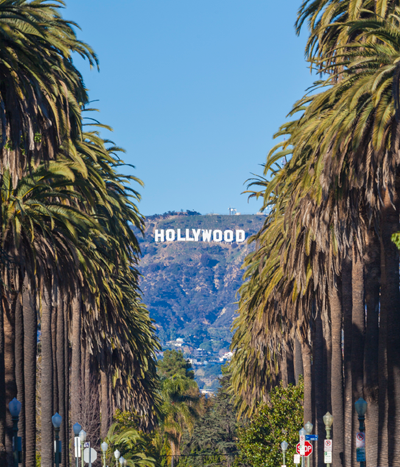 Book your discounted hotel room now with onPeak, our official housing partner.
When you book in the Internal Medicine Meeting block you can:
Book now, pay later
Escape booking and change fees
Get support and flexibility
Book groups reservations
Add hotel points
Questions: Call onPeak directly at 855-992-3353.
---
Discounts for Internal Medicine Meeting 2020 will be provided by United, Delta, and Avis. Air and rental car discounts and codes are now available.
Complimentary shuttle service is offered for all participants to and from the Los Angeles Convention Center and participating hotels during the morning and afternoon hours. PLEASE NOTE: There will be no midday shuttle service. Download the preliminary schedule. The final schedule will be available at your hotel.
Get information about local transportation, such as taxis, rental cars, shuttles, parking, and public transportation in Los Angeles.
Learn more about LA's rich offerings with the Los Angeles Visitors Guide.