Meeting Details
Internal Medicine Meeting 2020
April 23-25, 2020
Pre-Courses April 21-22
Los Angeles Convention Center, 1201 S Figueroa St, Los Angeles, CA 90015
Fun in the Sun, Cool Vibe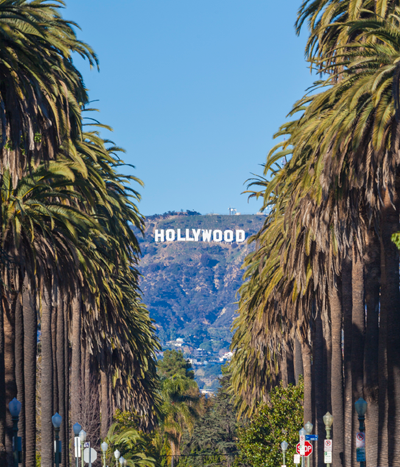 Los Angeles is an eclectic melting pot of bold creatives and world cultures. Looking beyond the glitz of Hollywood, it's a city worth exploring again and again.
The City of Angels, as it is affectionately called, boasts miles and miles of beaches, near-perfect weather, an abundance of good museums, vibrant ethnic communities, and a cutting-edge culture that's also balanced by a laid-back vibe and a sense of fun.
Journeying into LA will take you through a diverse patchwork of international neighborhoods that offer unique experiences. Koreatown is a true draw for those looking for the best Korean fare. Downtown, or DTLA, has been revitalized and is now home to the new Broad Museum, one of the biggest cultural openings in decades.
A trip to Los Angeles wouldn't be complete without some time for shopping, and in Beverly Hills the pastime reigns supreme. The Grove is another shopping destination that is a popular spot.
Hotel Discounts
Hotel discounts for Internal Medicine Meeting 2020 are provided by OnPeak. Online bookings will be open in October.
Airline & Rental Car Deals
Discounts for Internal Medicine Meeting 2020 will be provided by United, Delta, and Avis. Air and rental car discounts and codes will be posted November 1, 2019.
Hotel Shuttle Services
Complimentary shuttle service is offered for all participants to and from the Los Angeles Convention Center and participating hotels during the morning and afternoon hours. PLEASE NOTE: There will be no midday shuttle service. The final schedule will be available at your hotel.
Getting Around Los Angeles
Information about local transportation, such as taxis, rental cars, shuttles, parking, and public transportation in Los Angeles will be available in November.
Visitors Information
Learn more about LA's rich offerings with the Los Angeles Visitors Guide.