Meeting Details
Internal Medicine Meeting 2021
April 29-May 1, 2021
Pre-Courses April 27-28
Orange County Convention Center, 9800 International Dr, Orlando, FL 32819
Where Learning and Fun Go Hand in Hand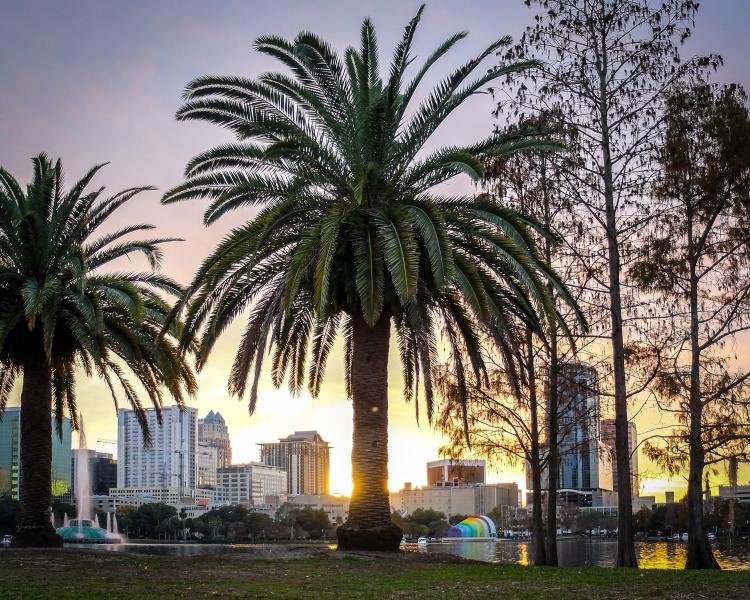 Orlando has been a popular destination for scientific and industry-specific meetings for years, in fact, it ranks second in the U.S. for the number of conventions held. Whether you have visited Orlando before or just heard from others experiences, there's a lot to do in Orlando. In fact, the experts now say that after adding numerous theme park upgrades, brand-new attractions, increased cultural and sports offerings, and other fresh ways to play, it would take approximately 121 days to do and see everything Orlando has to offer.
Orlando is a place known for hospitality, and that extends to its many hotels, spas and services that suit every budget and taste. With over 120,000 hotel rooms, Orlando ranks among the highest cities in terms of available lodging choices in the city proper. Travel to and from Orlando is easy - accessible by car, bus, rail, or air, the city offers many ways visitors can avail themselves of all that Orlando has to offer.
Learn more about Orlando's rich offerings with the Orlando Visitors Guide.
Hotel Discounts
Book your discounted hotel room now with onPeak, our official housing partner. Housing will be open in the fall.
Airline & Rental Car Deals
Discounts for Internal Medicine Meeting 2021 will be provided by United, Delta, and Avis. Air and rental car discounts and codes will be available in the fall.
Hotel Shuttle Services
Complimentary shuttle service is offered for all participants to and from the Orange County Convention Center and participating hotels during the morning and afternoon hours. PLEASE NOTE: There will be no midday shuttle service. The final schedule will be available a few months before the meeting.
Getting Around Orlando
Get information about local transportation, such as taxis, rental cars, shuttles, parking, and public transportation in Orlando. Details coming soon.